Committed to Transporting Your Goods Quickly and Efficiently
At New Vision Transportation Services Inc, we are dedicated to providing our clients with efficient freight transportation services. From small packages to the largest shipments, we have the skills and equipment needed for smooth delivery.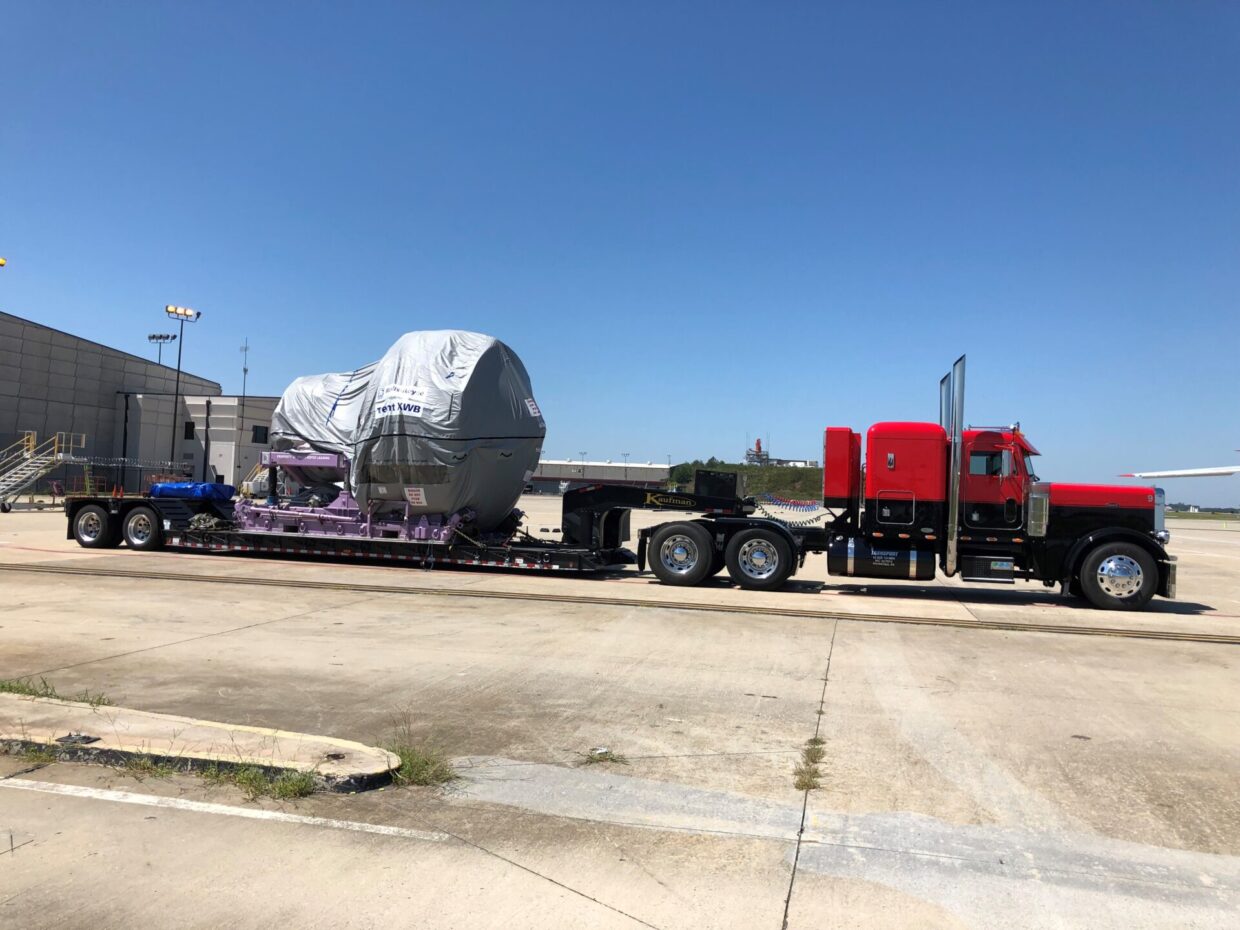 Here at New Vision Transportation Services Inc, we bring a combined 79 years of experience in every project. Our owners are competent enough to see that your products arrive at their destination in a timely manner with a cost conscience business plan.
Through these efforts, we have been able to keep our overhead low in all of our services. This translates into lower transportation costs for the customer and higher revenue for the carrier.
Our company is one of the best-paying transportation companies in the industry. Carriers can choose standard terms, which are 20-day terms, or a quick pay option for only a 4% charge.
Having been in the transportation industry for 42 years, Barbara has worked for several companies in the industry. These include Jones Truck Lines, Consolidated Freightways, CF Airfreight, Central Global Express, and Ruan just to name a few.
Barbara has been in the truckload industry for the past 18 years and specialized in flatbed freight for most of those years. Positions she has held in the field include the following:
A veteran of the transportation industry for more than 37 years, Tony is well-versed in the field. He has his own open deck trucking company specializing in aerospace equipment transportation.
Tony has worked for several LTL freight companies, such as Thurston Motor Lines, Brown Transport, and Carolina Freight Carriers. He started from the bottom as a dock worker and later moved into management where he served as an outbound supervisor.
Additionally, Tony has many miles of driving experience as a city P&D driver and road driver. He has also served as a city dispatcher and road dispatcher.
Let Us Handle Your Shipping Needs
We are committed to providing our clients with all the transportation services they need. To learn more about the services we offer, contact our team today.